LIGHTBULB is a business with family at its heart and we've got great big wild ambitions! We're based in the South East of England, just a stones throw away from the hustle and bustle of London, selling across the UK and Europe.
Our ethos is simple: We respect the fact that the everyday consumer is constantly faced with increased retail prices, and constant pressure to have the very latest fads. That's why LIGHTBULB aims to bring our consumers unique gift ideas at astoundingly great value.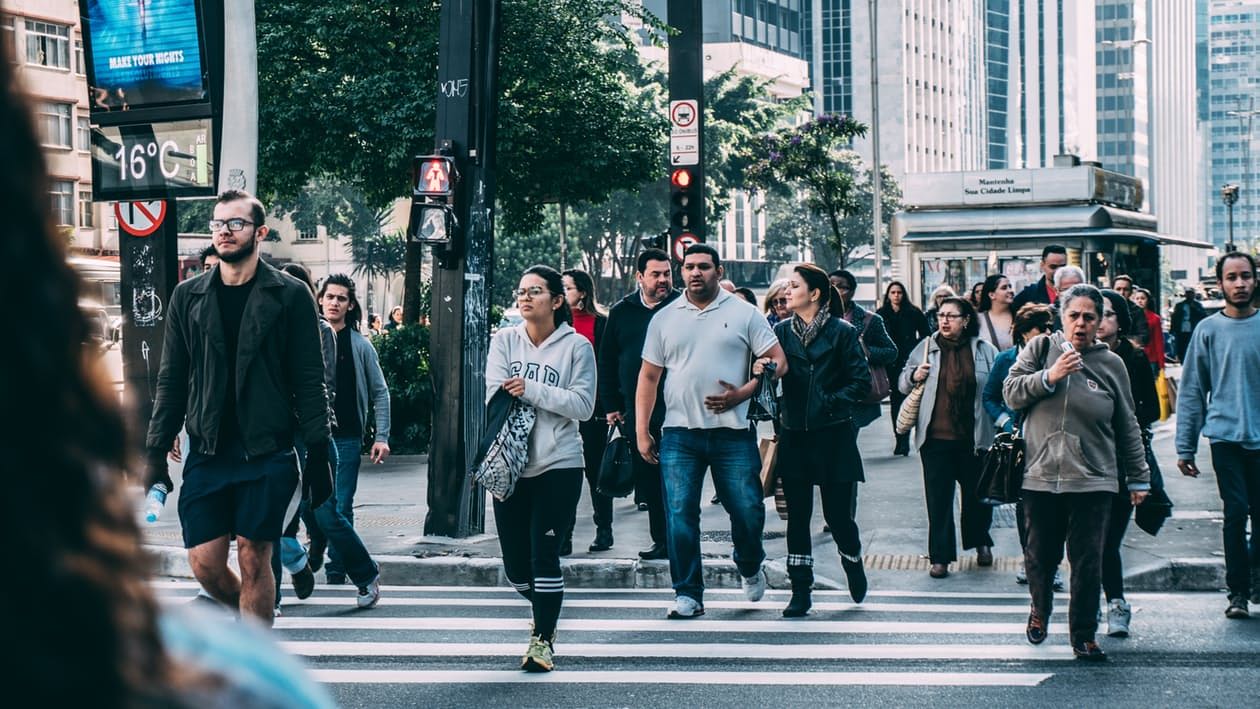 LIGHTBULB is proud to support SeeAbility, a 200-year-old national charity that supports people with sight loss and multiple disabilities. SeeAbility supports people in services across Sussex, Kent, Surrey, Hampshire, and further west into Devon, Somerset and Bristol.
We love that SeeAbility provide specialist support and care that enables people to develop skills and make the choices they want, and to enjoy a fulfilling life with as much independence as possible.
The charity also campaigns to improve eye care for people with learning disabilities around the country, as they seek to prevent avoidable sight loss for a vulnerable group far more likely to encounter problems with their sight.